M-STEN/METHYLSTENBOLONE
Overview
Methylstenbolone is a type of prohormone derived from Dihydrotestosterone (DHT) that is formulated to increase strength, size and mass gains.​
Its chemical name is 2,17α-dimethyl-5α-and osta-1-en-17β-ol-3-one and is classified as an anabolic steroid. This means that although Methylstenbolone is quite different to most anabolic steroids in the business given its composition and mode of dosing, it will still promote positive results when you're being tested for steroids.
​Besides being called "Methyl Stenbolone," this prohormone is also dubbed as "Msten" and "M-sten" by users. Moreover, Methylstenbolone is considered as the safer and more user-friendly alternative to Superdrol. It is fast-acting and users can already see results after a couple of weeks. Interestingly, lean muscle gains up to 25 pounds in the span of 4 weeks have been logged for this compound.
Benefits
Thes are benefits of Methylstenbolone when cycled:
Boosts strength levels

Helps promote the development of fuller muscles

Bulks you up without the risk of retaining excess water in the body

Considerable size and mass gains
Based on logs provided by Methylstenbolone users in bodybuilding forums, here are some specific results that you can expect.
Bulking: It is possible that you can gain approximately 15 to 20 pounds of lean muscle with a daily 12mg dose of Methylstenbolone for 4 weeks.This prohormone has become quite an icon in the bodybuilding world for its ability to promote serious mass.
Cutting: Users report that they were able to get rid of as much as 3% of body fat while packing up to 6 pounds of muscle when they took a daily dose of Methylstenbolone in 4-week period. There are even reports of users achieving up to 20 pounds of muscle gain during cutting in the same time span. All of these results will depend on a dialled-in nutrition plan.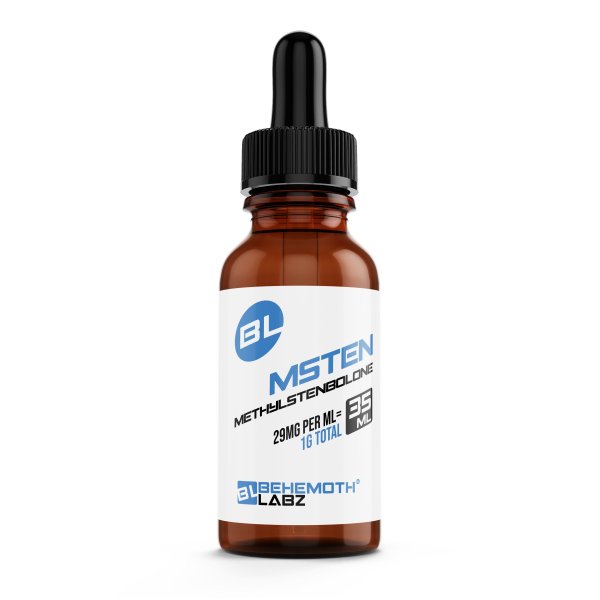 Purchase from one of our trusted distributors
Buy Now
Dosage
Note; dosage information is only for scientific reference purposes. SARMs Central, does not condone the human consumption or use of this substance outside of a controlled scientific environment (i.e. a lab).
For new users
Week 1: 4 to 8mg daily with liver support
Weeks 2 and 3: 8mg daily with liver support
Weeks 4 to 8: Liver support and post cycle therapy (PCT)
For experienced users:
Week 1: 4 to 8mg daily with liver support
Weeks 2 and 3: 8 to 12mg daily with liver support
Week 4: 12 to 16mg daily with liver support
Weeks 5 to 9: Liver support and post cycle therapy (PCT)
Potential Side Effects
According to experienced users, the following are the side effects of Methylstenbolone if cycled without the proper on-cycle support and post cycle therapy:
Bouts of flushing, headaches and aggression

Dry joints

Mild lethargy

Accelerated hair loss or hair growth

Increased sensitive in the nipples and puffiness

A drop in libido
Find a distributor