VARDENAFIL CITRATE
Overview
Vardenafil is used to treat erectile dysfunction (impotence; inability to get or keep an erection) in men. Vardenafil is in a class of medications called phosphodiesterase (PDE) inhibitors. It works by increasing blood flow to the penis during sexual stimulation. This increased blood flow can cause an erection.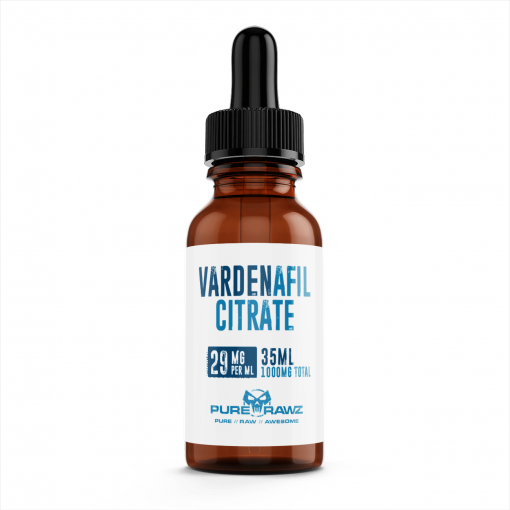 Purchase from one of our trusted distributors
Buy Now
Dosage
Note; dosage information is only for scientific reference purposes. SARMs Central, does not condone the human consumption or use of this substance outside of a controlled scientific environment (i.e. a lab).
Vardenafil is usually taken in doses of 10-20mg as needed, with or without food, 60 minutes before sexual activity. Vardenafil usually should not be taken more often than once every 24 hours.
Find a distributor