PIRACETAM
Nootropics are a brand new type of cognitive enhancing drug, they are not regulated in the US and most are still pending FDA approval. Nootropics also pose no notable side effects (unless stated otherwise) as long as proper dosage instructions are followed.
Overview
Piracetam is not like any of the other Nootropics on the market, which in itself speaks of its abilities that make it still a bestseller after so long. Each of the drugs in the Nootropics class affects the brain differently.
Piracetam is a sensory enhancer, which means it makes sounds louder and clearer, colors brighter and more distinct and your sense of touch is heightened beyond what you're used to experiencing. It is believed that acetylcholine is responsible for many of the enhance brain functions that Nootropics are used to enhance.
Since Piracetam is one of a subclass of drugs that are called racetams, it affects this mechanism in the brain. Studies have shown that racetams can boost cognitive function and memory.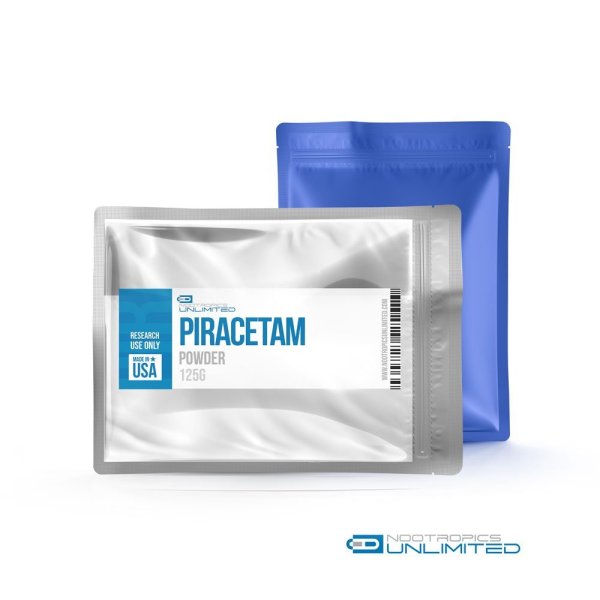 Purchase from one of our trusted distributors
Buy Now
Dosage
Note; dosage information is only for scientific reference purposes. SARMs Central, does not condone the human consumption or use of this substance outside of a controlled scientific environment (i.e. a lab).
Typical dosages of Piracetam range from 8-2400mg, taken 1-3 times daily. Megadoses are often times used to increase short term effects…though no long term studies have been done on this method of administration. For this, users take piracetam in excess of 5-9 grams for several days in a row.
Find a distributor