MODAFINIL
Nootropics are a brand new type of cognitive enhancing drug, they are not regulated i the US and most are still pending FDA approval. Nootropics also pose no notable side effects (unless stated otherwise) as long as proper dosage instructions are followed.
Overview
​Modafinil is an oral drug that is used for improving wakefulness in patients with excessive sleepiness. It is similar to armodafinil (Nuvigil). Like amphetamines, modafinil promotes wakefulness by stimulatIng the brain. The exact mechanism of action of modafinil is unknown. It may work by increasing the amount of dopamine (a chemical neurotransmitter that nerves use to communicate with each other) in the brain by reducing the reuptake of dopamine into nerves. Modafinil was approved by the FDA in December 1998.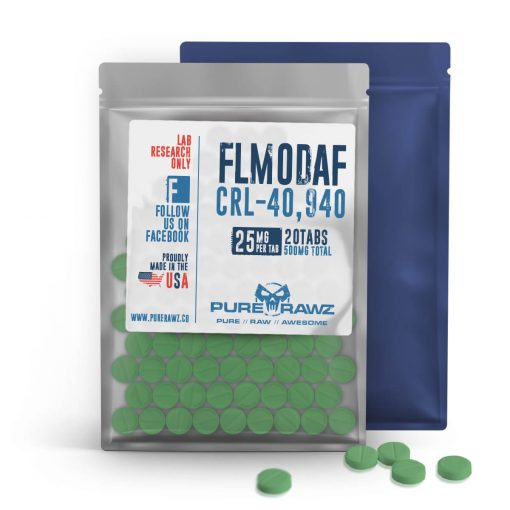 Purchase from one of our trusted distributors
Buy Now
Uses
Modafinil is used to promote wakefulness in patients with excessive sleepiness associated with narcolepsy, obstructive sleep apnea (in addition to treatment of the underlying obstruction), and shift work sleep disorder. Narcolepsy is a chronic disease of the brain and spinal cord characterized most commonly by a recurrent, uncontrollable desire to sleep. Shift work sleep disorder is a condition in which the normal rhythm of sleep is disturbed, often as a result of working at night. Sleep apnea is a condition where sleep is constantly interrupted at night because of pauses in breathing or shallow breathing usually due to obstruction of the upper airway.
Side Effects
The most common side effects of modafinil include:
headache,
upper respiratory tract infection,
nausea,
nervousness,
anxiety, and
insomnia.
Find a distributor