IBUDILAST
Nootropics are a brand new type of cognitive enhancing drug, they are not regulated in the US and most are still pending FDA approval. Nootropics also pose no notable side effects (unless stated otherwise) as long as proper dosage instructions are followed.
Overview
Ibudilast (MN-166) is an oral agent with novel immune modulating and potential neuroprotective properties that is being studied in progressive MS. This agent has also been studied in a range of conditions including chronic pain, headache, and in the treatment of methamphetamine-dependent addicts. Based on early MS trial evidence that ibudilast had a primary neuroprotective role independent from a substantial effect on overt inflammation, the Phase II Secondary and Primary Progressive MS Ibudilast NeuroNEXT trial (SPRINT-MS) 64 was launched in Fall 2013. It will include 28 enrolling clinical sites across the United States.
The trial is designed to evaluate the safety, tolerability, and efficacy of MN-166 (ibudilast) administered twice daily to individuals with primary- or secondary-progressive MS. Primary outcomes of this trial will be MRI findings, including brain atrophy, as this is felt to be an important aspect of progression in MS. There will also be several other imaging and clinical disability outcomes evaluated. The trial is expected to require approximately three years for enrollment, treatment, and data analyses, and will run through the end of 2016.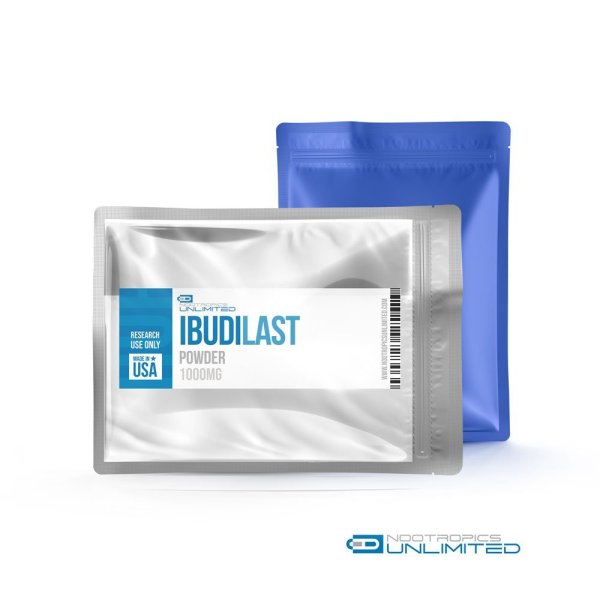 Purchase from one of our trusted distributors
Buy Now
Dosage
Note; dosage information is only for scientific reference purposes. SARMs Central, does not condone the human consumption or use of this substance outside of a controlled scientific environment (i.e. a lab).
The average dose for Ibudilast falls between 40-100 mg twice daily. Start at a moderate dosage to test your tolerance and gradually increase the dosage from there.
Find a distributor